Services
Accessories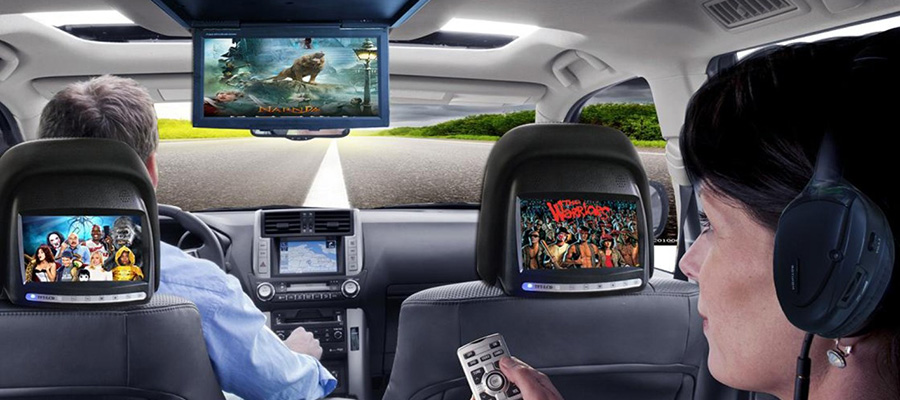 From radio's, leather interior, trailer hitches or even wheels and tires, we can supply and install anything that you can or even can't imagine. DS Performance has done it all! We are Montreal one stop shop for all your accessory needs. Carrying all major accessory brands we provide our customers with a one stop shop for their aftermarket needs.
Performance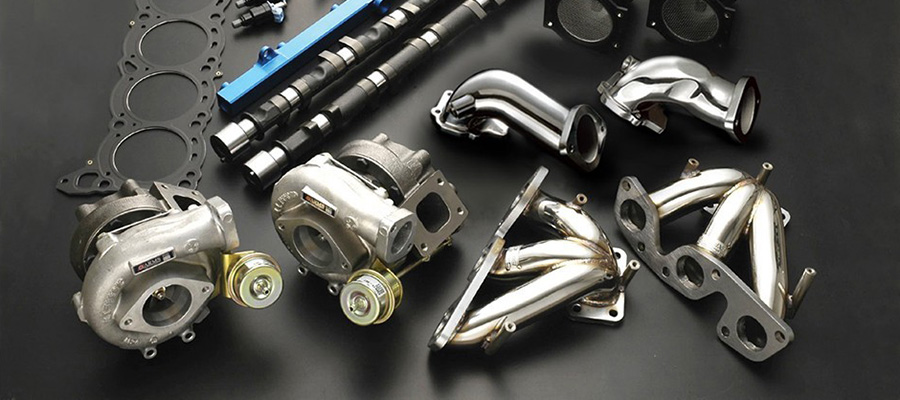 Getting the most out of your vehicle is a DS Performance specialty. Our roots are firmly based from our performance and modification background. From turbo kits, exhaust systems to full suspension modifications, DS Performance will ensure the customer has the best possible price and the best possible advise when it comes to choosing parts and equipment for their next project.
Vehicle maintenance and repairs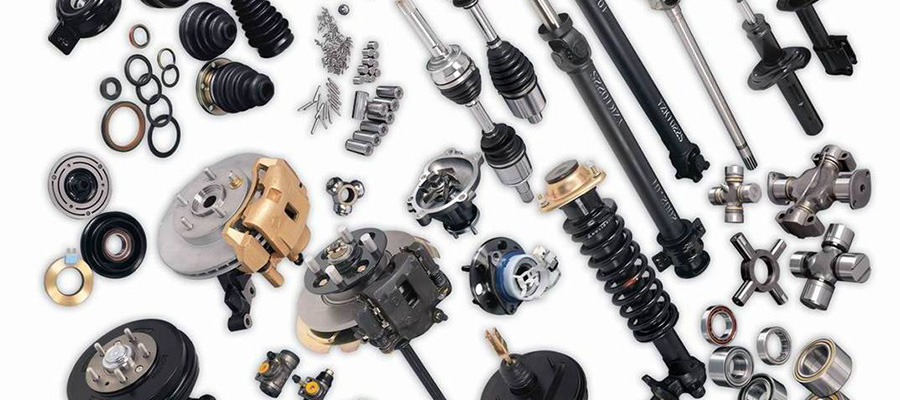 Most car owners don't realize that regular maintenance is far less costly than waiting for something to fail. Small problems have a chance to become bigger problems. This may cause additional expenses related to more parts needing to be replaced, towing charges, poor performance and efficiency. Let DS Performance provide you with a detailed report on the condition of your car or truck.
Wheels and Tires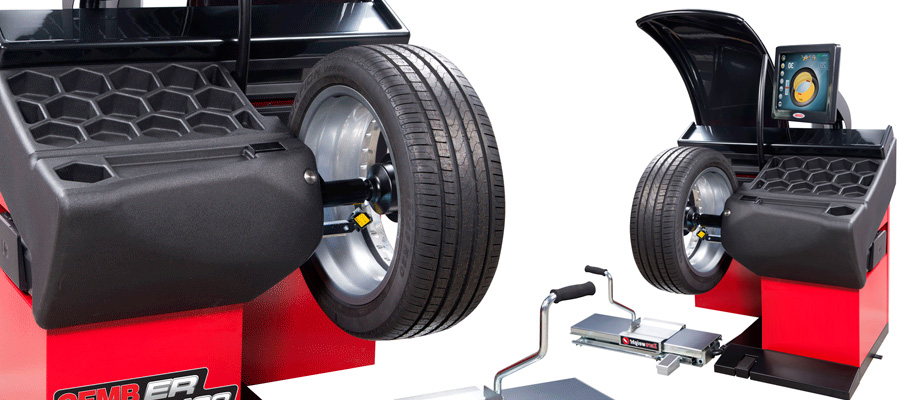 Your vehicle handling is one of the most important factors when it come to you and your passengers safety. So why neglect your tires? DS Performance can provide you with a wide rage of wheels and tires to fit your specific needs and budget. With state of the art equipment and resources DS Performance will ensure the best possible customer satisfaction for their wheel and tire purchase.
DEALERSHIPDIRECT PARTNERS
Owner of an automotive dealership & wish to become a DS Performance D.D.P.?
Details Here